Bridging the gap between technology and recruitment.
From its inception in 2017, ALPHADIGITAL'S mission has been to become the best headhunting operation across the whole of Europe. With the current state of the 'recruitment' industry, it is now more important than ever to stay true to our ways of working and differentiating ourselves amongst the competition.
Read More
Meet the team.
A collective of headhunters, digital experts and networking specialists. Here are their stories…
Our ethos.
We are built on trust and understanding. We advise, we consult, we deliver!

We do not…
Believe in job boards.
Send spam email.
'Ctrl C' or 'Ctrl V'.

We do…
Network.
Pick up the phone.
Understand technology.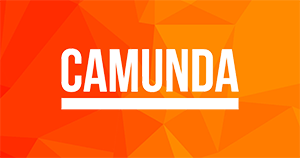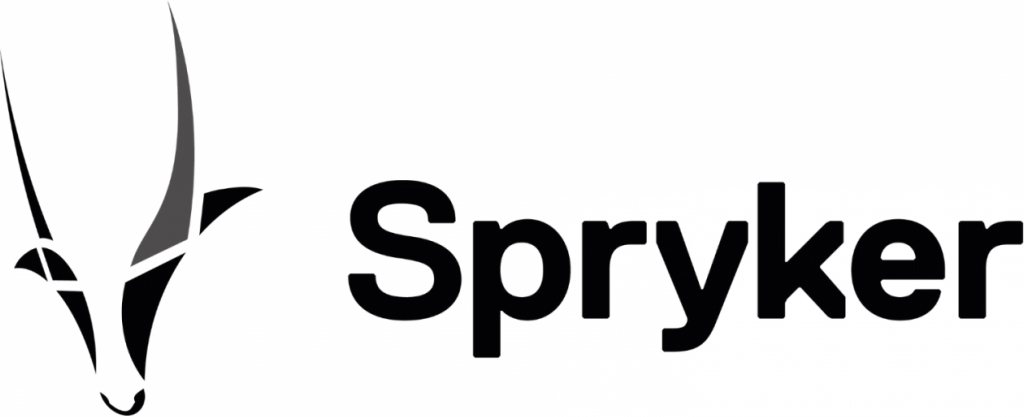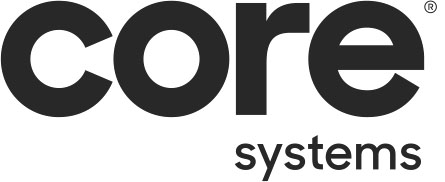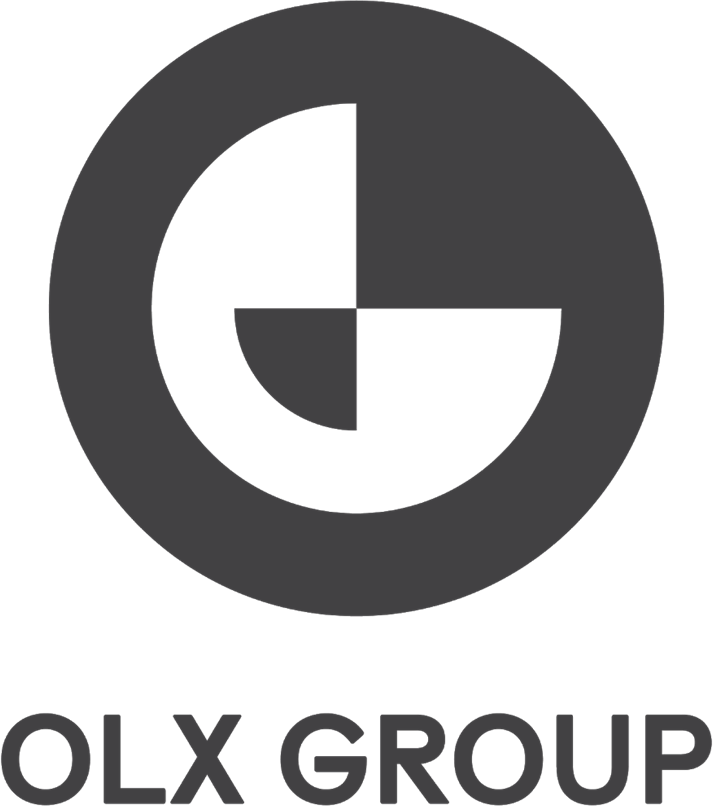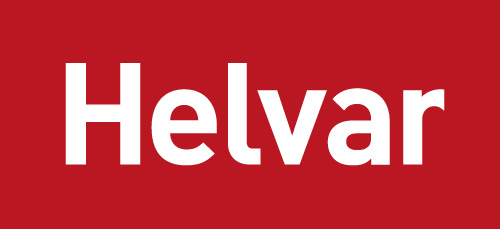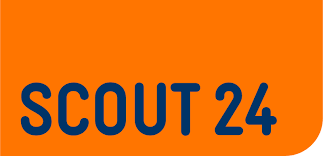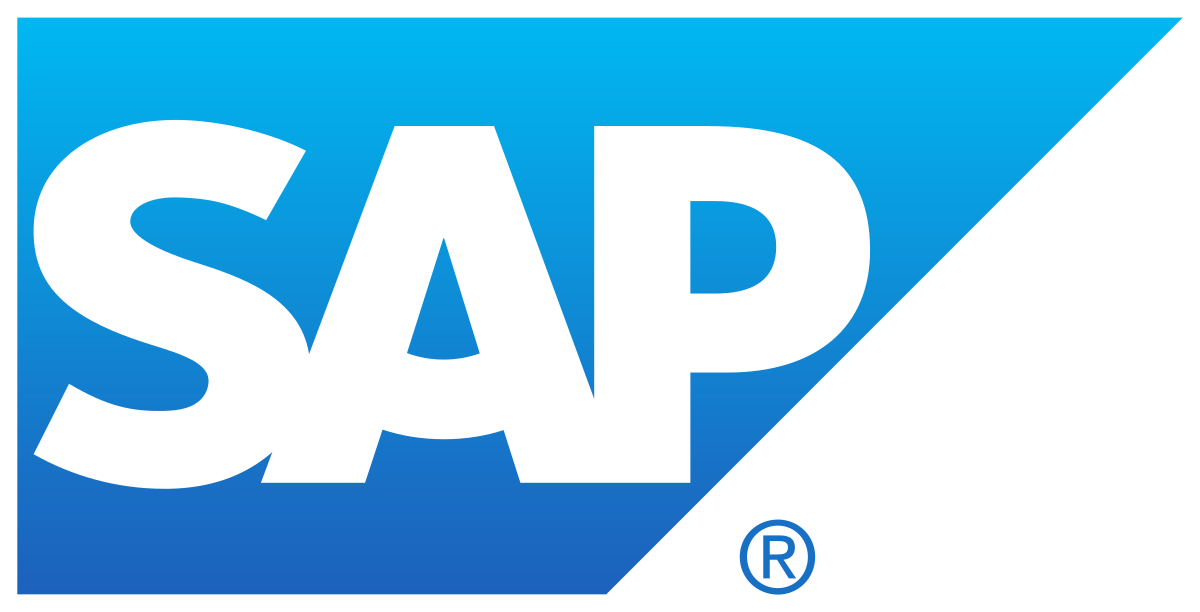 Naithan is a professional headhunter which is good at providing individuals with good job opportunities. besides being a hard worker he's also an overall nice person to talk to and I can recommend him to anybody wanting for a personal experience when searching for a new job.
Raphael Randschau, SDE II at AWS
Naithan helped me placing two full-time employees and one freelancer in my team. His success rate is remarkable. The candidates he suggested were a great fit and I could feel the effort he puts into the selection. It is rare these days to find a recruiter of this quality and I happily chose Naithan to continue helping us growing our team.
Benjamin Schneider, Director of Engineering, SCM at HelloFresh
I worked with Naithan in 2017 and found him to be a person of integrity and trust. If he says he will deliver, he does. No excuses. I would work with him again any day he requested me to do so. He also has a wonderful character which makes for a very pleasant working experience.
Peter Mountain, Chief Security Officer at SAP Field Service Management
Naithan has been supporting me for several years now in various organisations where I have been sourcing candidates in and around the Hamburg area. He has proved himself and his extensive network time and again through delivering great candidates. Not only does Naithan have great abilities when understanding my needs he can quickly make use of his network without having to resort to keyword searching like other run of the mill recruiters. I think this is the most beneficial part of working with Naithan and strongly differentiates himself from the rest
Matthew Aldridge, Team Lead - Customer Data and Personalisation at OTTO GmbH & Co KG
Samuel is a true professional willing to go the extra mile to find a perfect match to satisfy both sides of the hiring equation.
Jari Selin, Director, Software Engineering, Life Sciences at Varian Medical Systems
Sam's continuous great effort and positive attitude helped me greatly during a challenging relocation to another country. Always upbeat, clear, honest, easy to talk with – in short – a wonderful communicator. He really goes the extra mile and is very determined to reach his goals. In our project together he exceeded my expectations by far and beyond
Janne Kohtamäki, Engineering Manager at Spotify
Sam and the rest of the Alpha Digital team are a pleasure to work with. What's more, they're able to deliver results: Sam understood our needs so well that we actually ended up hiring the very first candidate he sent us. The process was really smooth and both sides were really happy about how Sam handled the communication. This is how headhunting should be done. I highly recommend their services
Juho Makkonen – CEO Shartribe Democratizing the sharing economy
Samuel did a great job finding the kind of people we were looking for. He has been very active during the process and has listened to our wishes. With his help we've been successful in hiring.
Pete Hakkarainen, CTO at Maksuturva ICT Services Oy
I had the fortune of working together with Nadene. She is a dedicated professional with a lot of energy. She has excellent communication/management skills and was very kind and helpful during my interview process keeping me up to date with all the information I required. I would highly recommend her!
Balázs Fehér, Managing Director | Data Scientist
It was a great experience to work with Nadene. She is a great communicator, always in for the candidates without missing the so important managing of expectations - on both sides! Two things really worth mentioning are Nadene's honesty and her sense for candidates-company matching. Her offer was spot on and so was her judgement on how close my potential line manager and I would be on the same "wave length". I am happy to have worked with Nadene and hope that our ways will cross again. I wish her all the best for all the successful years waiting for her
Holger Steinhauer, Independent Senior Software Developer (Freelancing Only)
The last two years, Mihai and I worked together in the core IAM team of Zalando where we designed, implemented and operated central OAuth2 and OpenID Connect providers with a special focus on resilience and scalability. In addition, Mihai was also involved in the Zalando recruitment process by not just interviewing candidates for our team, but also by helping setting up a fundamental role-specific interview guide. His inspiring and honest way of actively sharing knowledge and feedback make him a very inclusive person every team can benefit from.
Jan Brennenstuhl, Engineering Lead at Zalando SE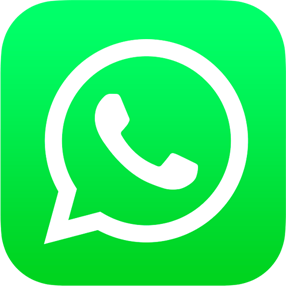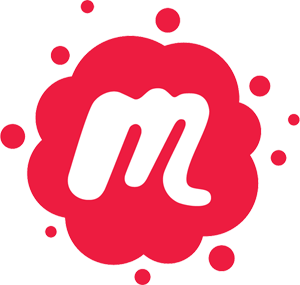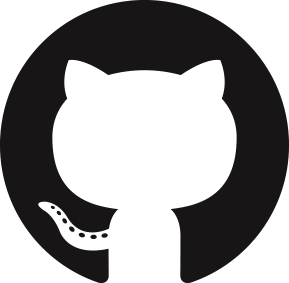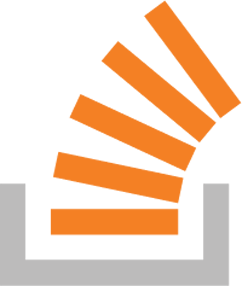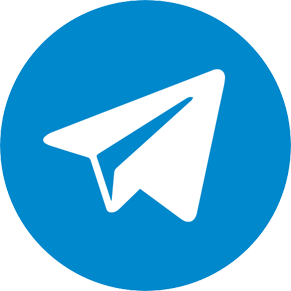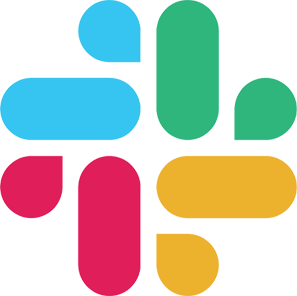 United Kingdom
Nevendon Hall
Nevendon Road
Basildon
Essex
SS13 1BX

Estonia
3rd Floor
Metro Plaza
Viru valjak 2
Tallinn
10111

Germany
Leuchtenfabrik
House A, 1st floor
Edisonstraße 63
Berlin
12459 Berlin

Finland
Antinkatu 3 D
7th floor
Helsinki
00100
Finland

Norway
Aker Brygge
2nd floor
FIlipstad Brygge 1.
Oslo
0252

Coming Soon
Denmark

Coming Soon
Switzerland

Coming Soon
Amsterdam